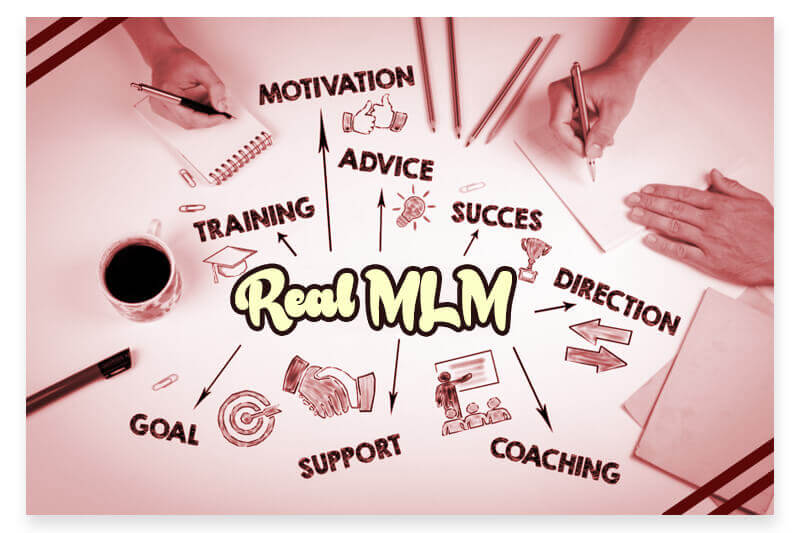 Direct Selling Software is a synonym of MLM Software or Network Marketing Software and Real MLM Software having expertise in development of Best Direct Selling Software for Direct Selling Business owners. Real MLM Software develops direct selling software by which any direct selling business whether they are established ones or new ones can easily manage or grow their direct selling business. Our Direct Sales Software is fully customizable and online MLM Software which can be used by startup level to corporate level direct selling base Product Marketing companies.
Today like ever-changing lifespan of every business model, network marketing business is growing and changing every minute. From the last few years, investment and interest of people towards the direct selling business has increased. People have seen the potential of a direct selling business into market by seeing the success of it. Now most of successful persons are ready to invest into it and many new peoples somehow wants to become the part of Direct Selling Business. An Multi-level Marketing Business also known as Direct Selling Business or MLM Business, is operated through referral publishing, network marketing or direct selling of goods to the customers. This business is done in non-traditional way, which is also based on 'Mouth Word' referencing to other people.
The whole idea of a direct selling business is roam around the management of peoples' network, sales and marketing. This kind of sales can be generated by student, house wives, business persons or any other working persons. Due to the lack of limitations of time and earnings, Direct Selling Business allows distributors to earn unlimited income depending upon the business model of the company running the network marketing business.